Ecoflap reviews in the media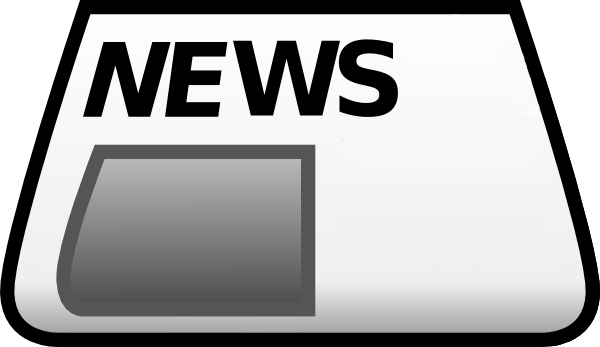 Here's a selection of UK and international Ecoflap reviews and press coverage. If you have Ecoflap reviews please let us know via our contact form so we can add them to our growing list.
We're always interested to hear from press, business and bloggers who would like to review the Ecoflap. We're particularly interested in hearing from reviewers with a clear sustainability/environmentally friendly angle, reviewers in the construction industry and anyone using the Ecoflap abroad, whether to keep in air-conditioned cold air or keep out draughts.
[linkview cat_filter="Press" show_cat_name=0 show_img=0 view_type=list link_orderby=rating slider_width= 500 target=blank list_symbol=square slider_speed=20]